About us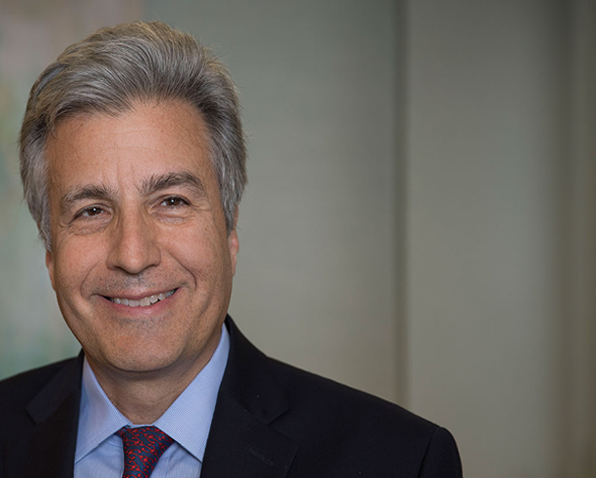 The team at Contrast Capital is led by Founder & Portfolio Manager Francis Claro with over 25 years of experience managing multi-billion dollar investment funds for leading asset management firms including Wells Capital Management, the investment arm of Wells Fargo Bank and Evergreen Investments, the investment arm of Wachovia Bank.
Learn More about our team here

Contrast Capital Management, LLC is an independent investment management and advisory firm focused on international equity investing.
Our strategies seek to deliver attractive returns based on the result of a disciplined investment process delivered by our experienced team.  We employ proprietary company ranking and screening tools that have been developed by Contrast Capital through extensive research and testing. These tools allow us to identify specific groups of attractive companies.  We then apply individual company analysis to build balanced portfolios of attractive stocks that seek to provide solid returns to our investors.
We offer long-only and hedged investment strategies.  We have a select group of clients which include individuals, RIA's, Family Offices and institutions. Learn more about our strategies here.
Strong Experience and Global Heritage
Number Of
Funds / Strategies

4
Number Of
Languages we speak

8
Number of Nationalities

7